100% Cotton Elephant Pattern Baby Swaddling Blanket-3nb22-20578654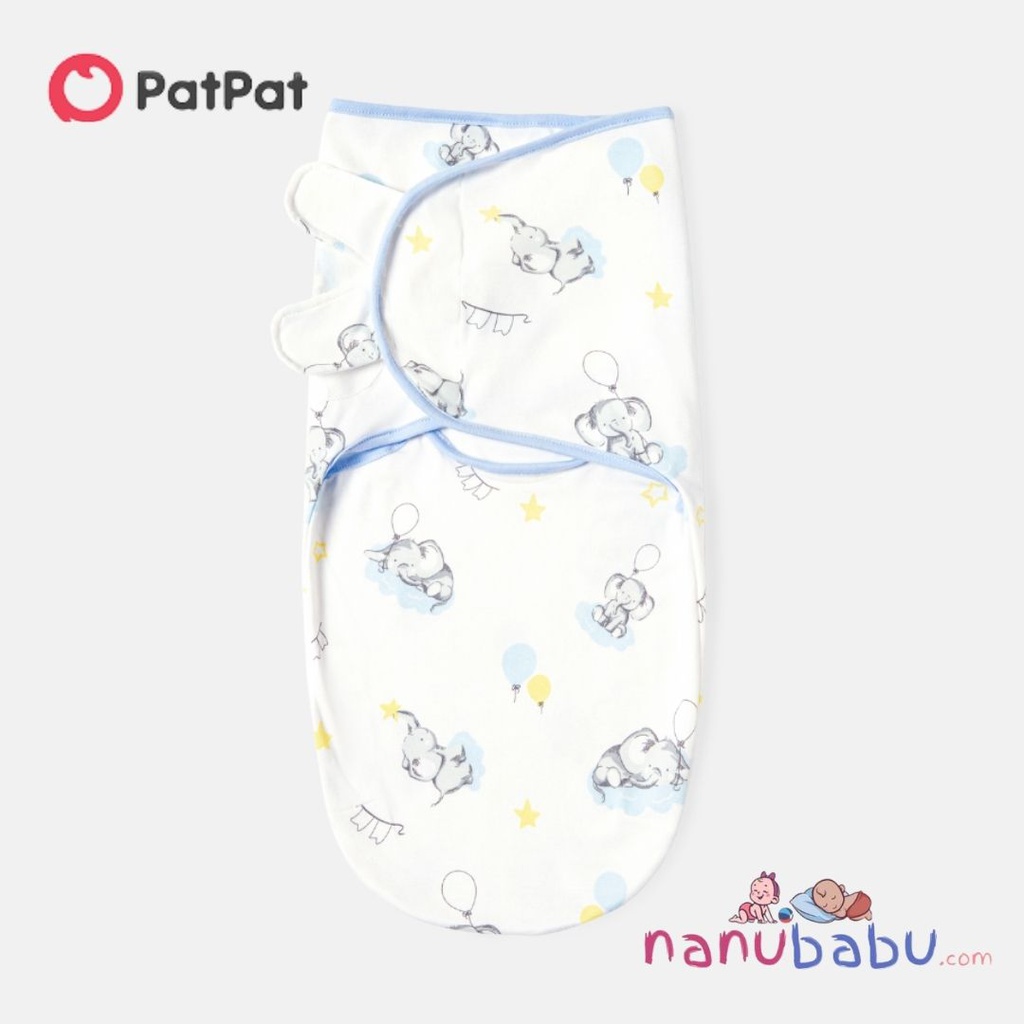 100% Cotton Elephant Pattern Baby Swaddling Blanket-3nb22-20578654
---
---
* Size:
S: Fits babies 0-3 months, 7-14 lbs, up to 26 inches
M: Fits babies 3-6 months, 14-18 lbs, up to 33 inches
* Material: 100% Cotton
* High-quality, soft, lightweight, breathable
* Features:
1. No previous swaddling experience: Don't worry about struggling late at night. With our swaddle blanket, you can easily swaddle your newborn or baby like a pro in just three easy steps.
2. Adjustable design & easy swaddling: Swaddle your baby safely, comfortably, and snugly with our adjustable baby swaddle, made of soft fabric wings that securely fasten with hook and loop attachments.
* Machine wash
* Imported
Brand

Brand

Patpat

Uncategorized

Shop by Size

MEDIUM