100% Cotton White Hollow-Out Floral Embroidered Ruffle Sleeveless Dress for Mom and Me - 3nb21 - 203885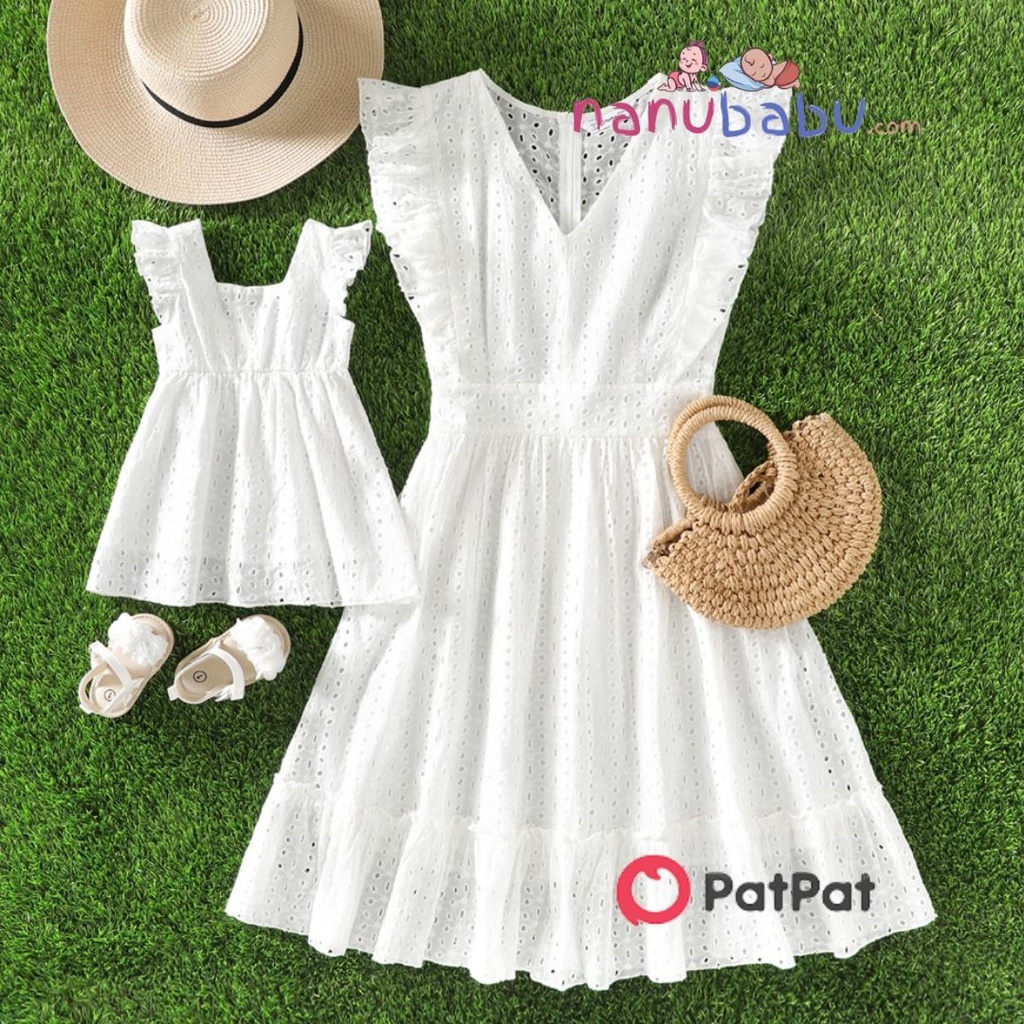 100% Cotton White Hollow-Out Floral Embroidered Ruffle Sleeveless Dress for Mom and Me - 3nb21 - 203885
---
---
* Multiple applicable scenarios: It's suitable for weddings, vacations, parties, daily wear, etc.
* 100% cotton material: skin-friendly, soft and breathable.
* Versatile A-line shape, ruffle design & embroidered hollow texture: It is suitable for many people, making the look simple and exquisite.
* Different design for women and girls/babies: V-neck, back zipper design & splicing hems(women); Square-neck design & back bowknot decor(girls/babies). The dress length is to the thigh of women and above the knee of girls/babies.
* Each size includes: 1 dress.
* Machine wash, tumble dry.
* Imported.
* Please add each size separately to your shopping cart.
Brand

Brand

Patpat

Uncategorized

Shop by Age

WOMEN : L

or

GIRL : 3 -4 Y

Color

White